-

9 months ago
#50472
October's Halloween Colouring Contest!


Thank you so much to everyone who participated in September's Coloring Contest!
Please vote for your favourite entry in the poll above!

And now for October's Coloring page: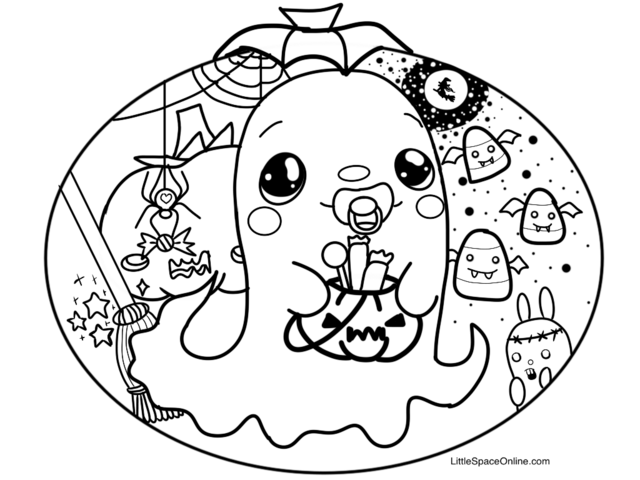 Rules and Guidelines
Do not edit the original image, beyond coloring.
You can color it however you want- digitally (tablet, phone, PC) or print it out.
Try googling for Coloring apps that let you import your own choice of image to color, in this case the contest page.
Must be your own coloring efforts.
Please have it submitted by the end of the month.

(Entries will be added at the bottom of this post.)
Oh my goodness you guys D: these are looking amazing so far! You should all be really proud of yourselves.
Thank you so much for all the current entries.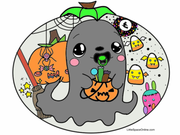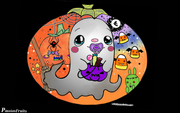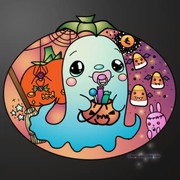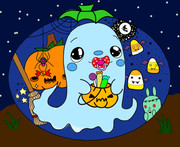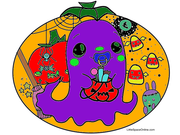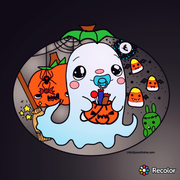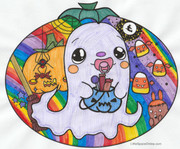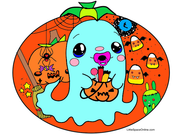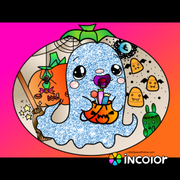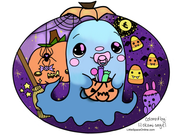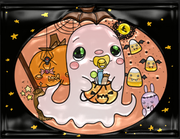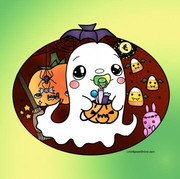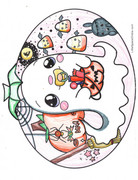 ---